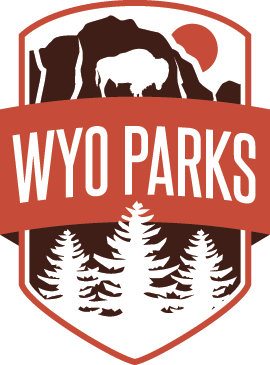 Wyoming State Parks & Historic Sites
2301 Central Ave.
Barrett Building, 4th floor
Cheyenne, WY 82002
(307) 777-6323
Visit Program Website
Other SPCR Programs
About Wyoming State Parks & Historic Sites: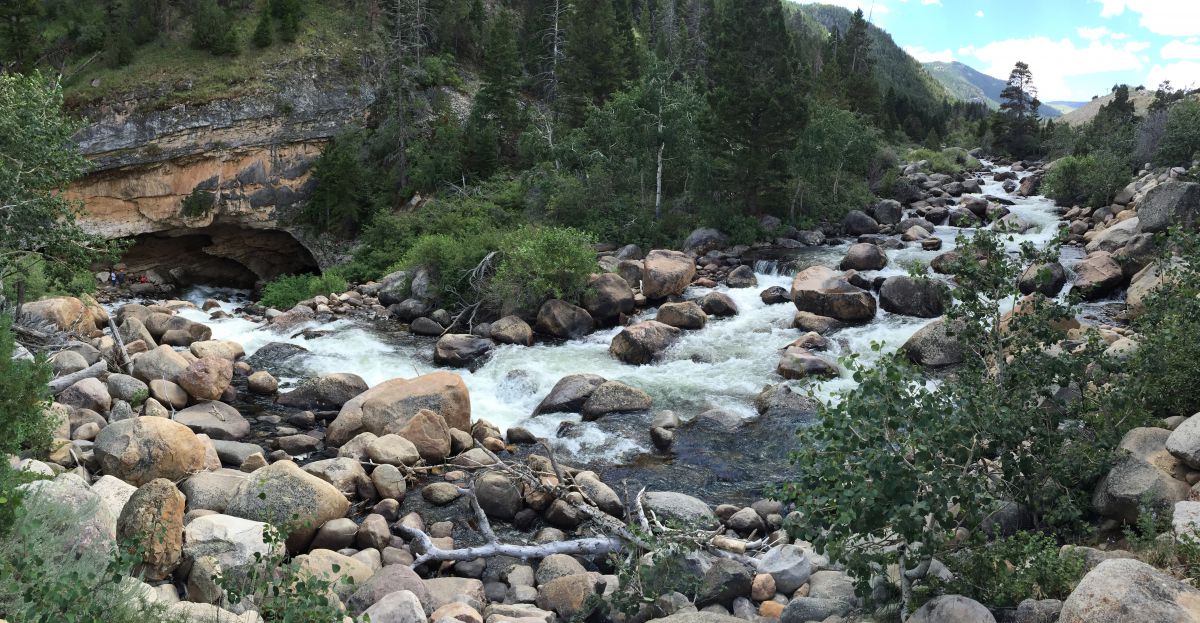 We were going to assemble one of those vacation packages with a hectic schedule crammed full of things to do, but after careful consideration, we decided we didn't have a lot to offer in the hectic fashion: No traffic. No crowds. No long lines. All we have is peace and quiet, the occasional billowy cloud, soaring birds, sauntering wildlife, a lazy day spent fishing in one of our bountiful reservoirs or rivers, a boat trolling along the waves. No way to spend a vacation. Right?
Mountain bikes, boats, and fishing poles are really just toys for grown-ups; so go be a kid again. After all, we've got plenty of trails for getting mud on those tires, including those in Guernsey, Buffalo Bill and Curt Gowdy State Parks.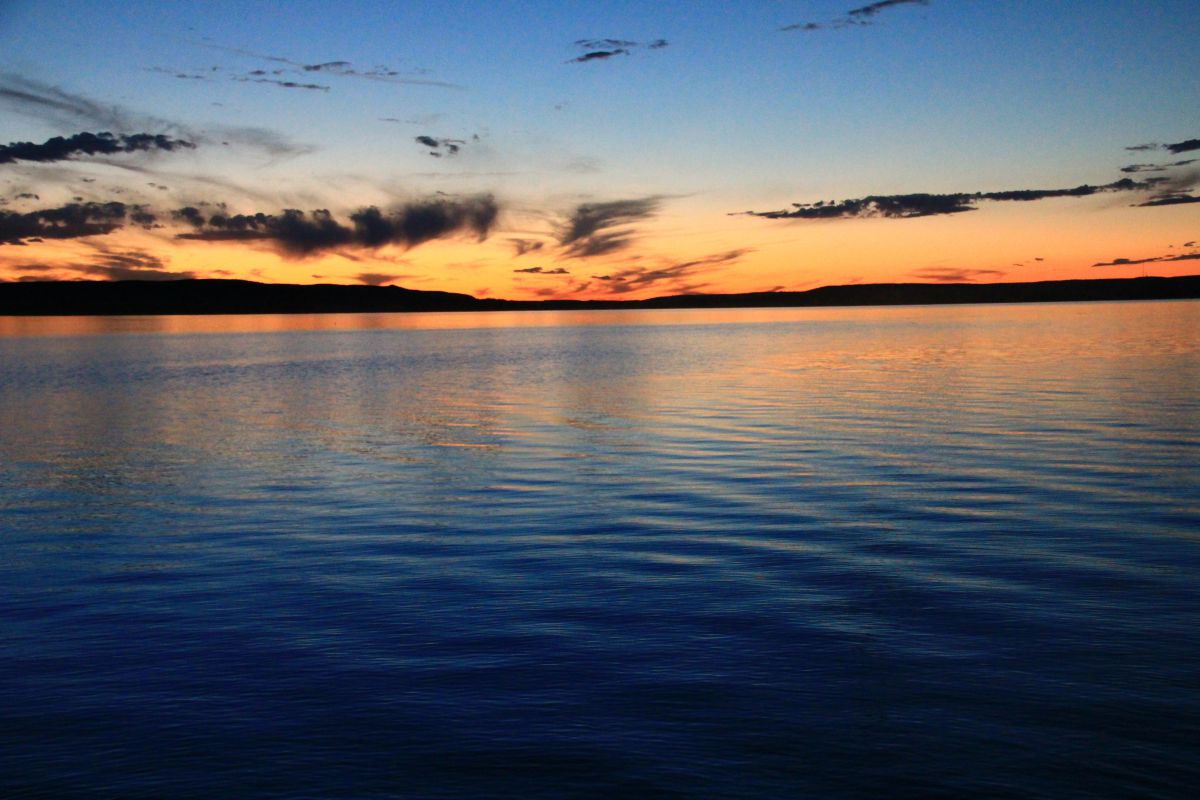 If making a splash is more your style, we've got space for water sports and fishing at our many reservoirs . Once you're done playing, soak those bones in the therapeutic mineral water at Hot Springs State Park. 
When bedtime rolls around, park the RV or roll out a sleeping bag; because at our overnight sites, all it takes to check in is a zip of the tent.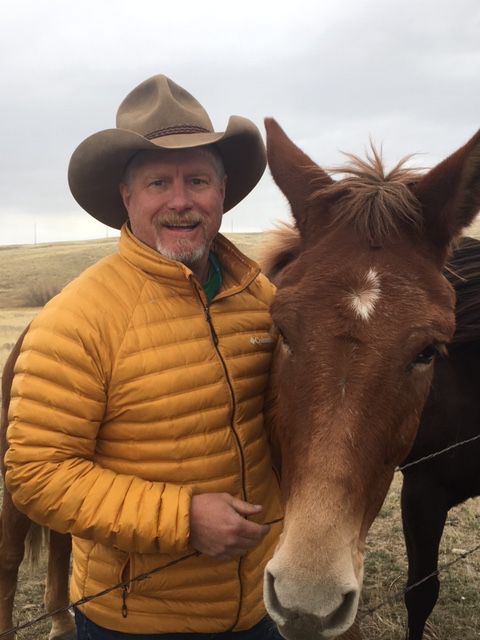 Dave Glenn - Deputy Director, Outdoor Recreation Office & Division of State Parks
Dave is Deputy Director of Wyoming State Parks, Historic Sites, and Trails. He also oversees the newly created Wyoming Outdoor Recreation Office. He has over 37 years experience working in fast paced conservation organizations and businesses, all of which have been based around outdoor recreation and outdoor education. Some of this experience includes directing university outdoor programs, managing remote destination angling/hunting lodges in Alaska, being a sales manager for an outdoor products manufacturing company, and running/administering 30-90 day expeditions world-wide.
Dave's passion is helping unexperienced people get outdoors and ensure they have the tools/education to not only survive, but to thrive. Dave loves to take his horses to the mountains and is a fanatical fly fisherman and backcountry hunter. He lives with his very patient wife, 2 mules, 3 horses, a gun dog, and a stray barn cat just outside of Casper, WY.
---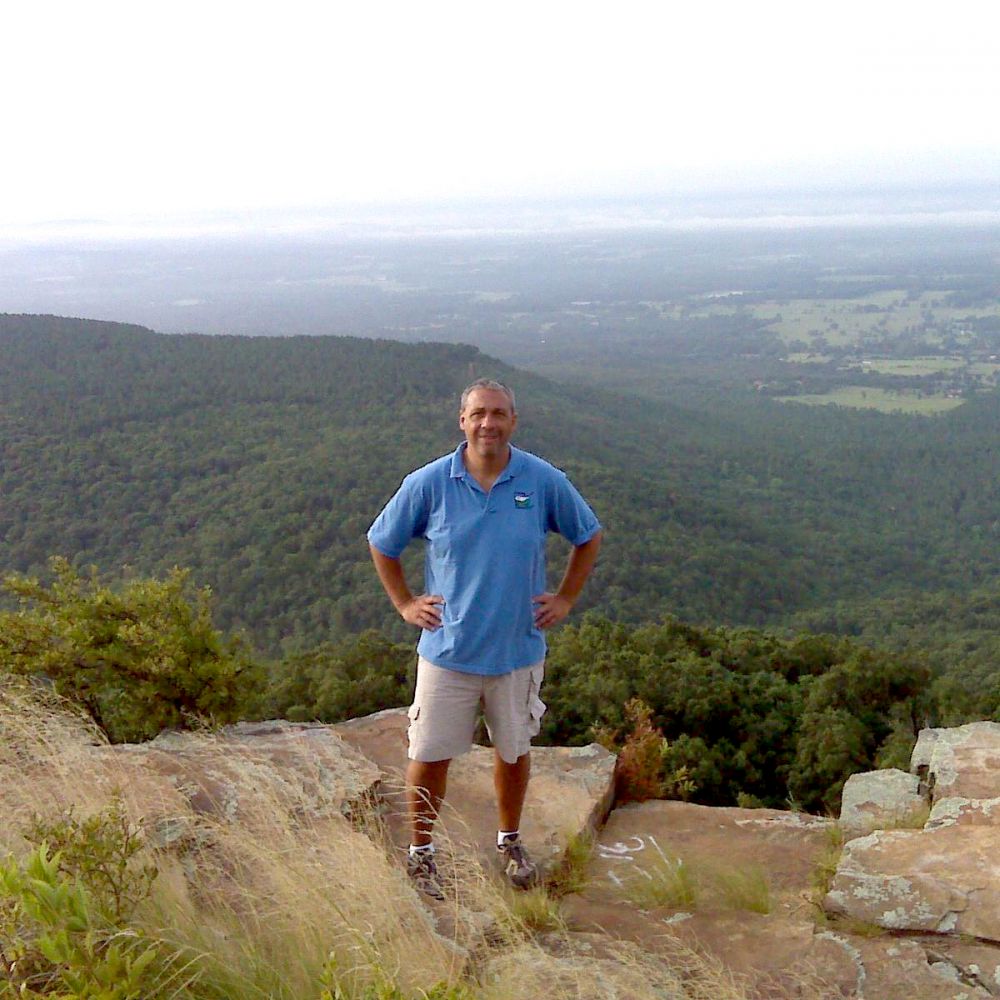 Nick Neylon - Deputy Director, Outdoor Recreation Office & Division of State Parks

Nick is the Deputy Director for Wyoming State Parks, Historic Sites, and Trails.  He has more than thirty years experience working with state parks, historic sites, and museums in Wyoming, Wisconsin, Louisiana, Oklahoma, and Arkansas.  He manages many programs within the agency, including: Law Enforcement, Concessions & Revenue, Planning, Construction & Engineering, plus the operations of four parks and fifteen historic sites and museums.
Nick enjoys Wyoming history and the outdoors with his wife and family, which includes three children and five grandchildren. He is an avid reader, book collector, board gamer, and Badger fan.
Contact:
Physical Address:
Wyoming State Parks, Historic Sites, & Trails
2301 Central Ave.
Barrett Building, 4th floor
Cheyenne, WY 82002

Phone Number:
(307) 777-6323