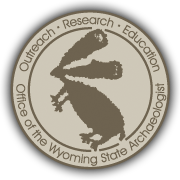 Office of the Wyoming State Archaeologist
Department 3431
1000 East University Avenue
Laramie, Wyoming 82071
(307) 766-5564
 
Visit Program Website
Other SPCR Programs
About the Office of the Wyoming State Archaeologist: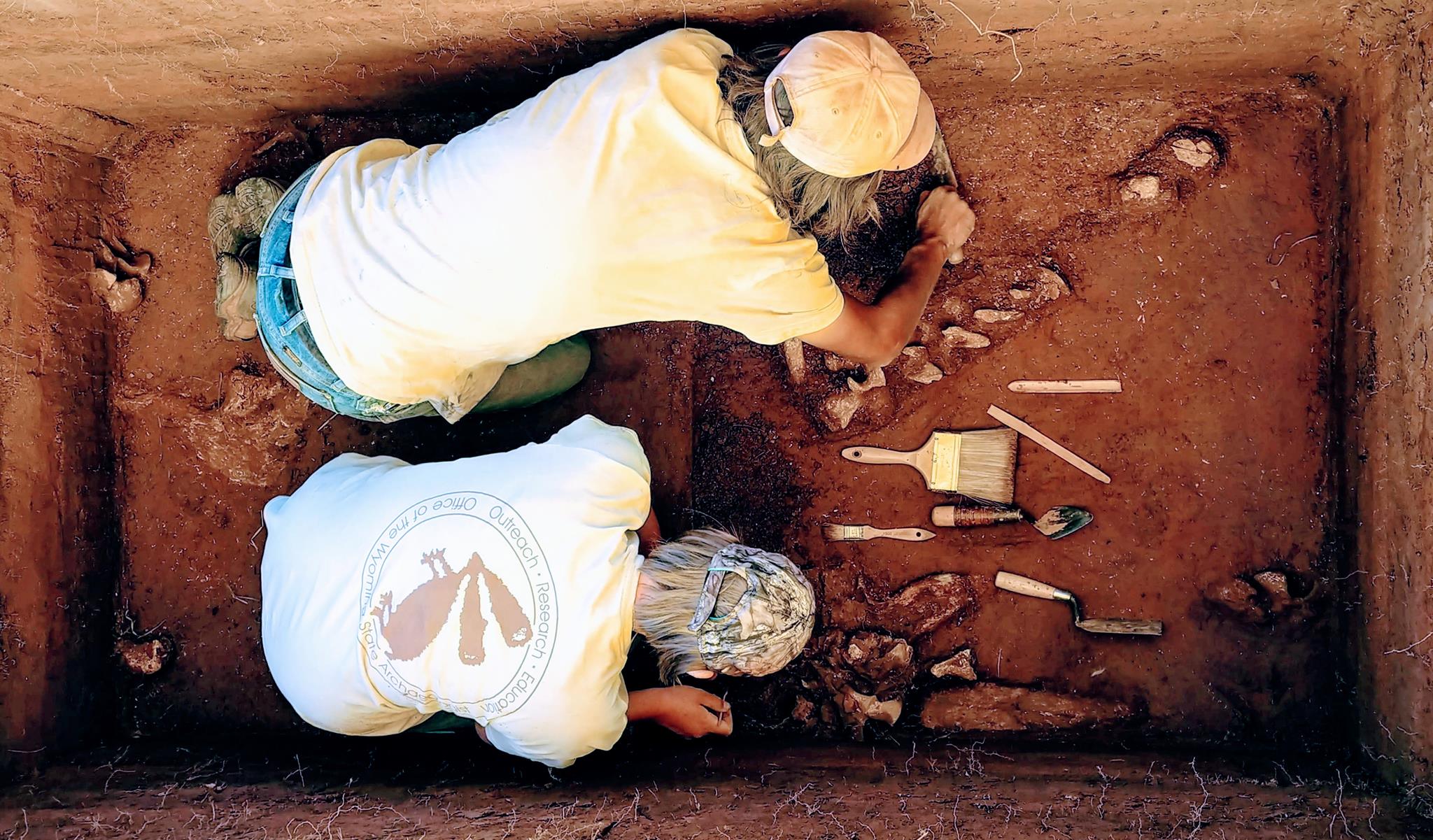 The Office of the Wyoming State Archaeologist (OWSA) investigates, studies, records, and preserves evidence of prehistoric and historic human activity in Wyoming. OWSA engages in archaeological research, conducts educational and outreach programs, offers technical assistance to Wyoming's citizens and governmental agencies, provides archaeological contract services, and operates the only federally recognized repository in the state.  OWSA's research section consists of three full-time state employees: the State Archaeologist, Assistant State Archaeologist, and Archaeological Collections Manager.
OWSA staff conduct outreach and educational activities throughout the year. Staff members frequently give public presentations to avocational groups, school students, and other members of the public. These programs provide information on OWSA's ongoing research and educate the public on various aspects of Wyoming's historic and prehistoric past. OWSA also participates in and plans public events such as Wyoming's 125th Statehood Celebration and the annual Archaeology Fair. Also, the State Archaeologist, Assistant State Archaeologist, and Collections Manager teach classes in the University of Wyoming Department of Anthropology, including Public Archaeology, Cultural Resources Management, and Introduction to Archaeological Collections Management.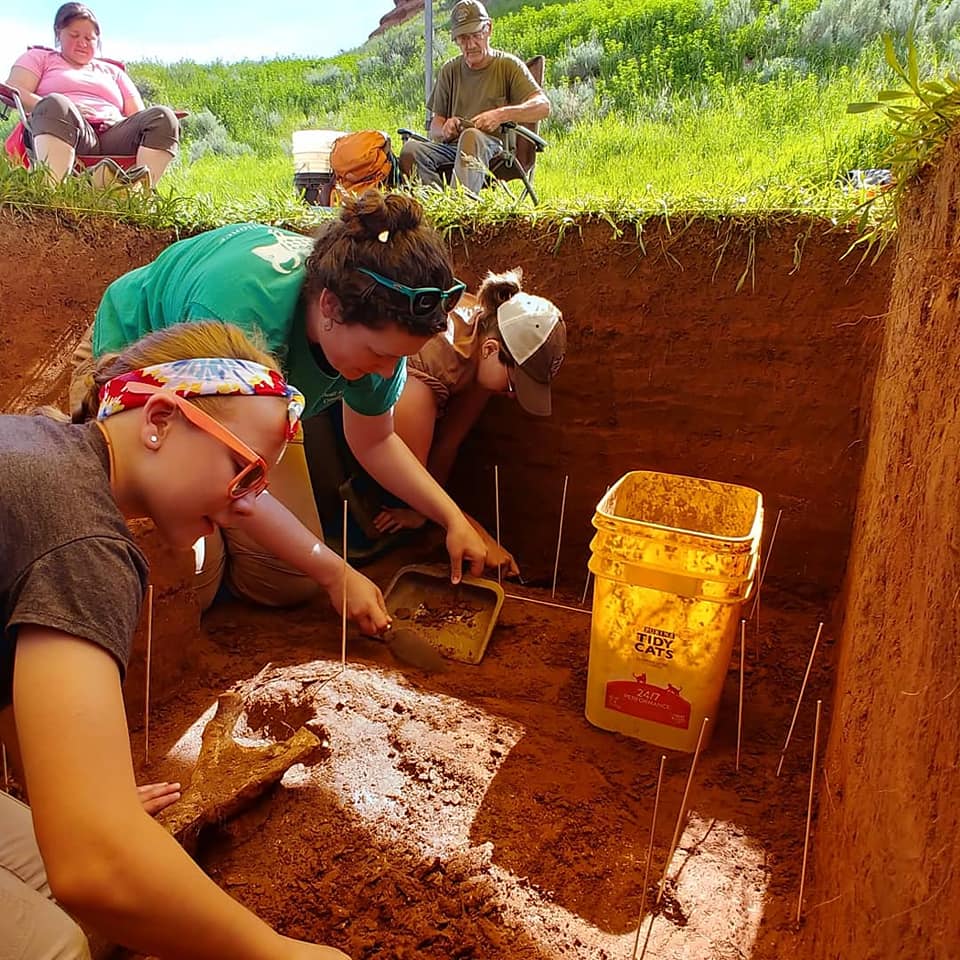 The OWSA Survey conducts archaeological investigations for clients statewide on a cost -reimbursement basis. They provide a variety of services, including petrography and excavation, and have personnel who specialize in many different aspects of Wyoming archaeology. They receive no General Fund support and generate their own revenue to pay for billable costs, cost allocation, and operating overhead.
OWSA also operates the University of Wyoming Archaeological Repository (UWAR), the only federally recognized repository in the state. The UWAR houses the single largest collection of archaeological materials in Wyoming. These data are the basis for scholarly interpretations about human activity spanning over 11,500 years of occupation in the region. UWAR also loans many artifacts to museums and historical societies across Wyoming so it is more available to the public audience.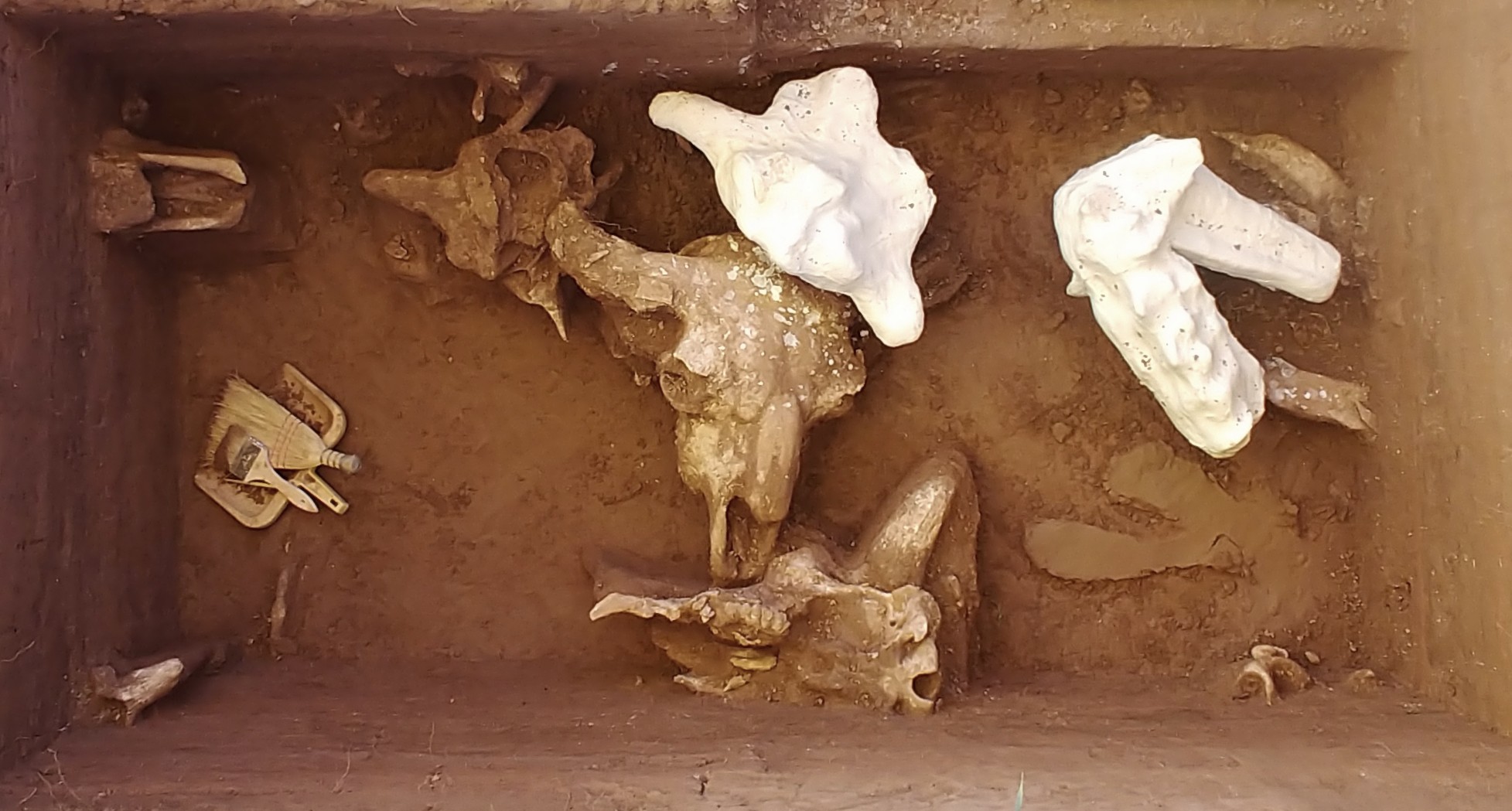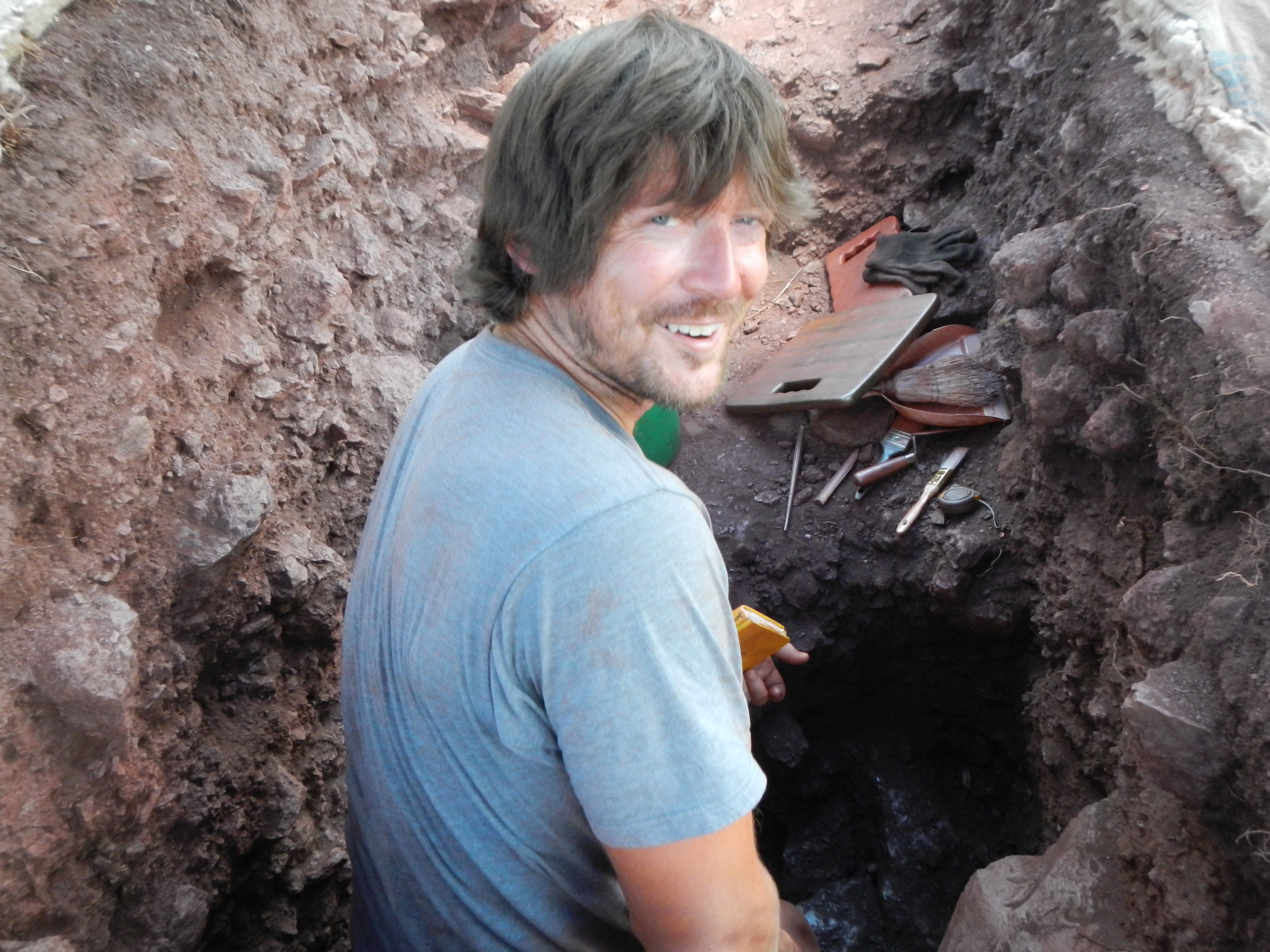 Spencer Pelton - Wyoming State Archaeologist
Spencer Pelton became the Wyoming State Archaeologist in November 2019. Spencer has maintained a varied career in government, private, and academic sectors, working in Tennessee, North Carolina, California, Nevada, Colorado, Wyoming, and the Khovsgol Province of northern Mongolia. As a faculty member of the University of Wyoming Department of Anthropology, Spencer places an emphasis on training well-rounded students with a diverse set of knowledge and skills, offering educational opportunities in Plains and Rocky Mountain prehistory, global human dispersal, cultural resource management, archaeological excavation, and evolutionary perspectives in anthropology.
Spencer primarily researches the early prehistory of hunter-gatherers in the High Plains and Rocky Mountains of the American West, but also maintains research interests in geoarchaeology, site formation, chronological modeling, experimental archaeology, and global human dispersal. Spencer conducts excavations at several Paleoindian archaeological sites in Wyoming including the Powars II red ocher quarry, the Sisters Hill site, and the La Prele mammoth site. As the Wyoming State Archaeologist, Spencer focuses on the publication notable Wyoming archaeological sites and the dissemination of this knowledge to Wyoming's residents through public presentations, research monographs, and interactive outreach efforts.
Contact:
Physical Address:
Office of the Wyoming State Archaeologist
Department 3431
1000 East University Avenue
Laramie, Wyoming 82071

Phone Number:
(307) 766-5564