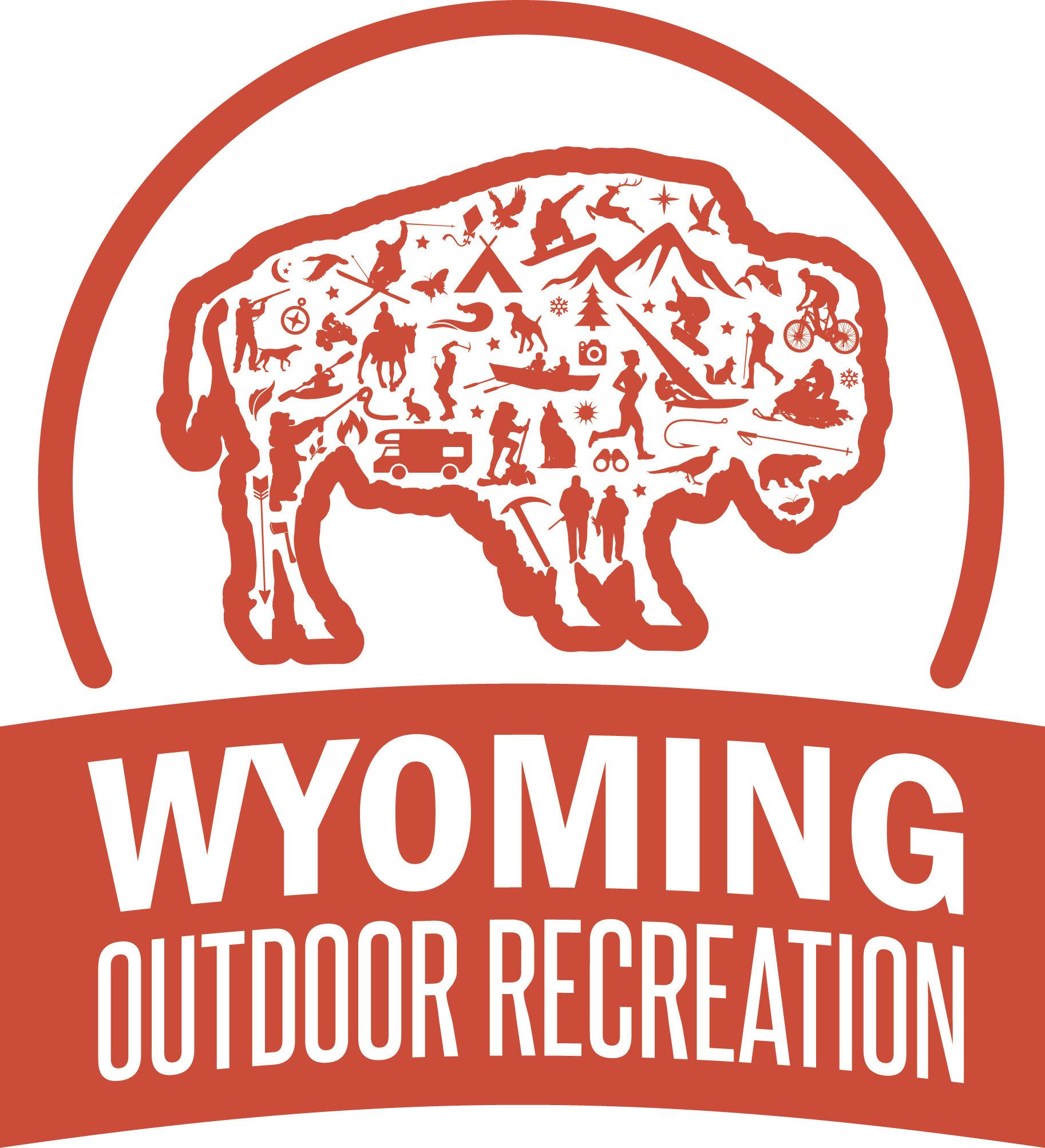 Wyoming Outdoor Recreation
2301 Central Ave.
Barrett Building, 4th floor
Cheyenne, WY 82002
(307) 777-6323
Visit Program Website
Other SPCR Programs
About Wyoming Outdoor Recreation:
Mission:
Wyoming's Outdoor Recreation Office will strive to enhance and expand the outdoor recreation industry and improve outdoor recreation infrastructure/access within the beautiful state of Wyoming.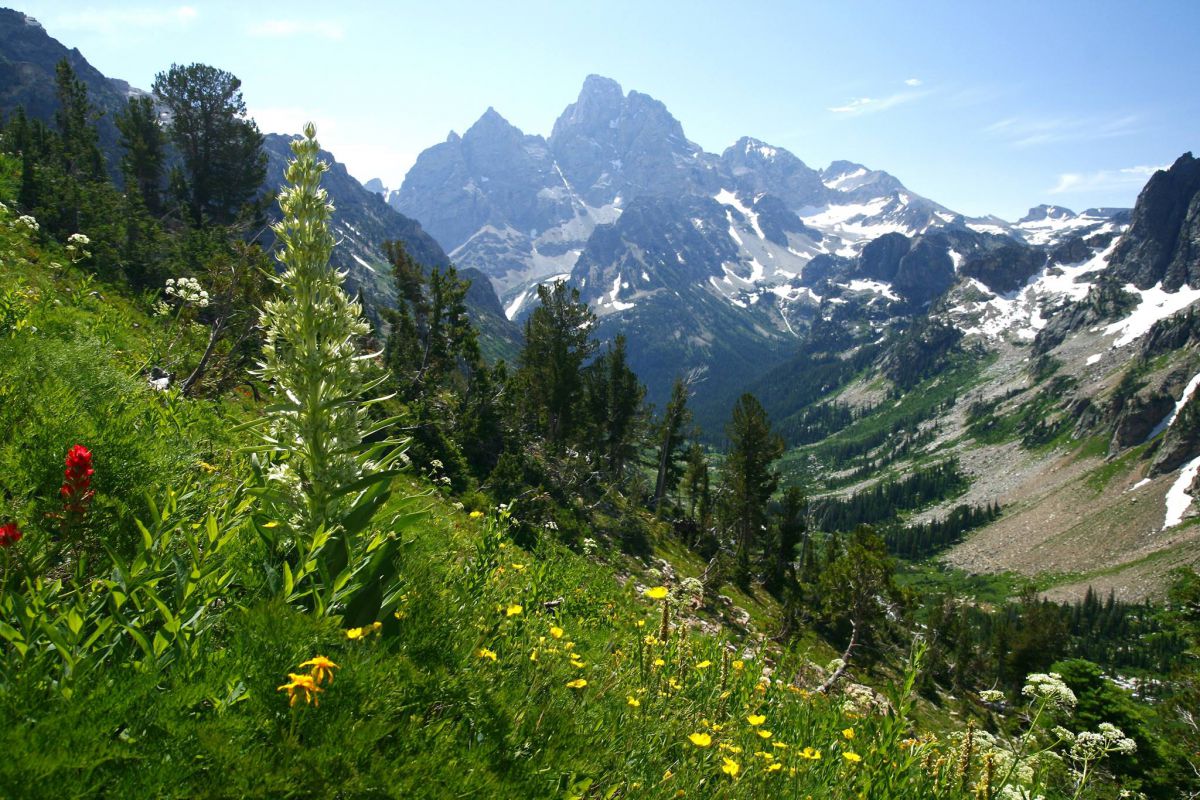 How We Got Here:
Governor Matt Mead announced a new initiative to promote the outdoor recreational industry in Wyoming this year. The Department of State Parks and Cultural Resources will work with private and public stakeholders to develop recommendations to grow Wyoming's strong outdoor recreation economy.
"Wyoming has world-class opportunities for hunting, fishing, photography and other outdoor recreation. Many of our fondest memories are with friends and family in the outdoors," said Governor Mead. "The Task Force will build on the considerable work already done and offer ideas to improve outdoor recreation opportunities, marketing and business recruitment."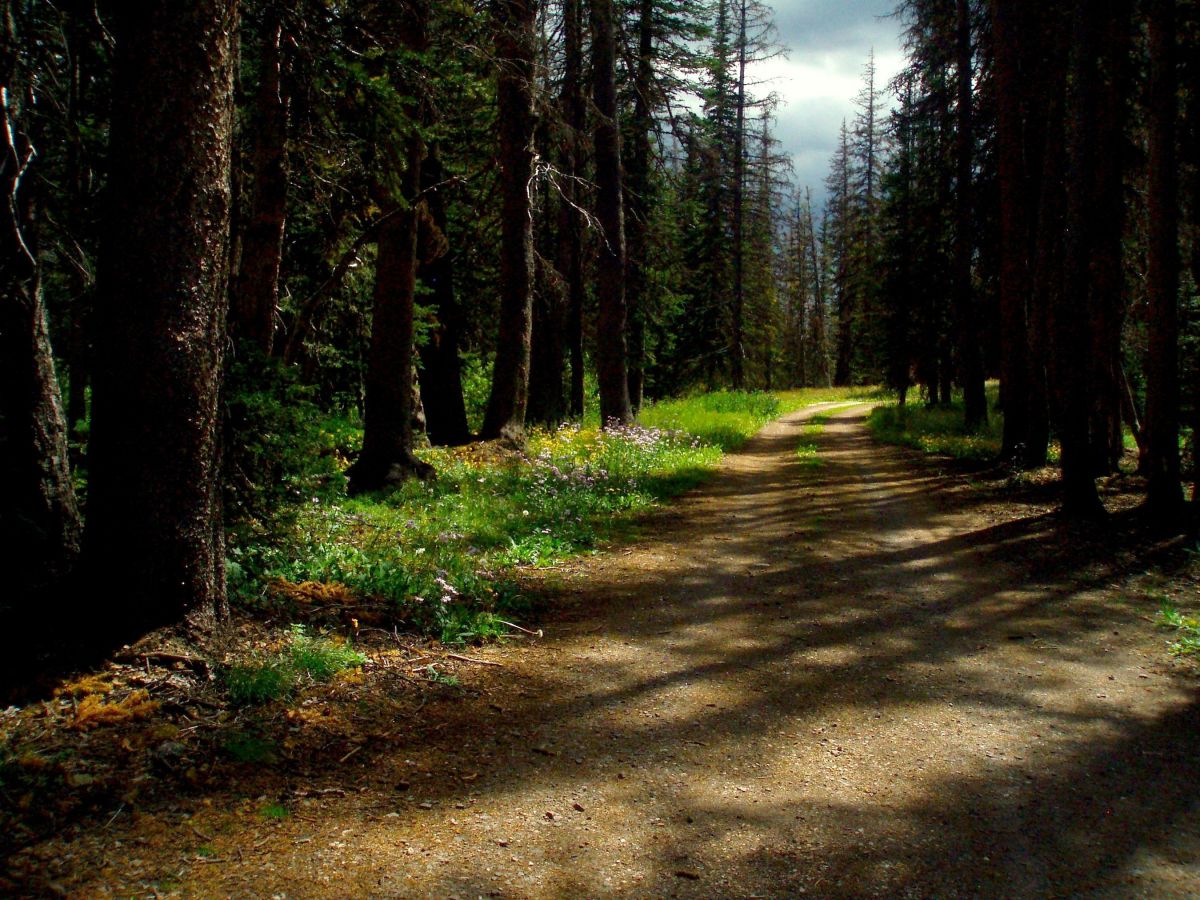 Wyoming has seen its outdoor business sector grow in recent years. A 2012 Outdoor Industry Association report found that outdoor recreation in Wyoming generates approximately $4.5 billion annually in consumer spending, $1.4 billion in wages and salaries, $300 million in state and local tax revenue and creates 50,000 jobs. The Governor has championed Wyoming's outdoor economy since taking office in 2011.
The Outdoor Recreation Task Force will meet 5 times between December 2016 and May 2017 to develop policy recommendations for Governor Matt Mead's consideration. Recommendations may include principles to guide and identify the benefits of outdoor recreation, outline efforts to expand business opportunities and improve recreation infrastructure in the state's second largest industry.
Contact:
Physical Address:
Wyoming Outdoor Recreation
2301 Central Ave.
Barrett Building, 4th floor
Cheyenne, WY 82002

Phone Number:
(307) 777-6323