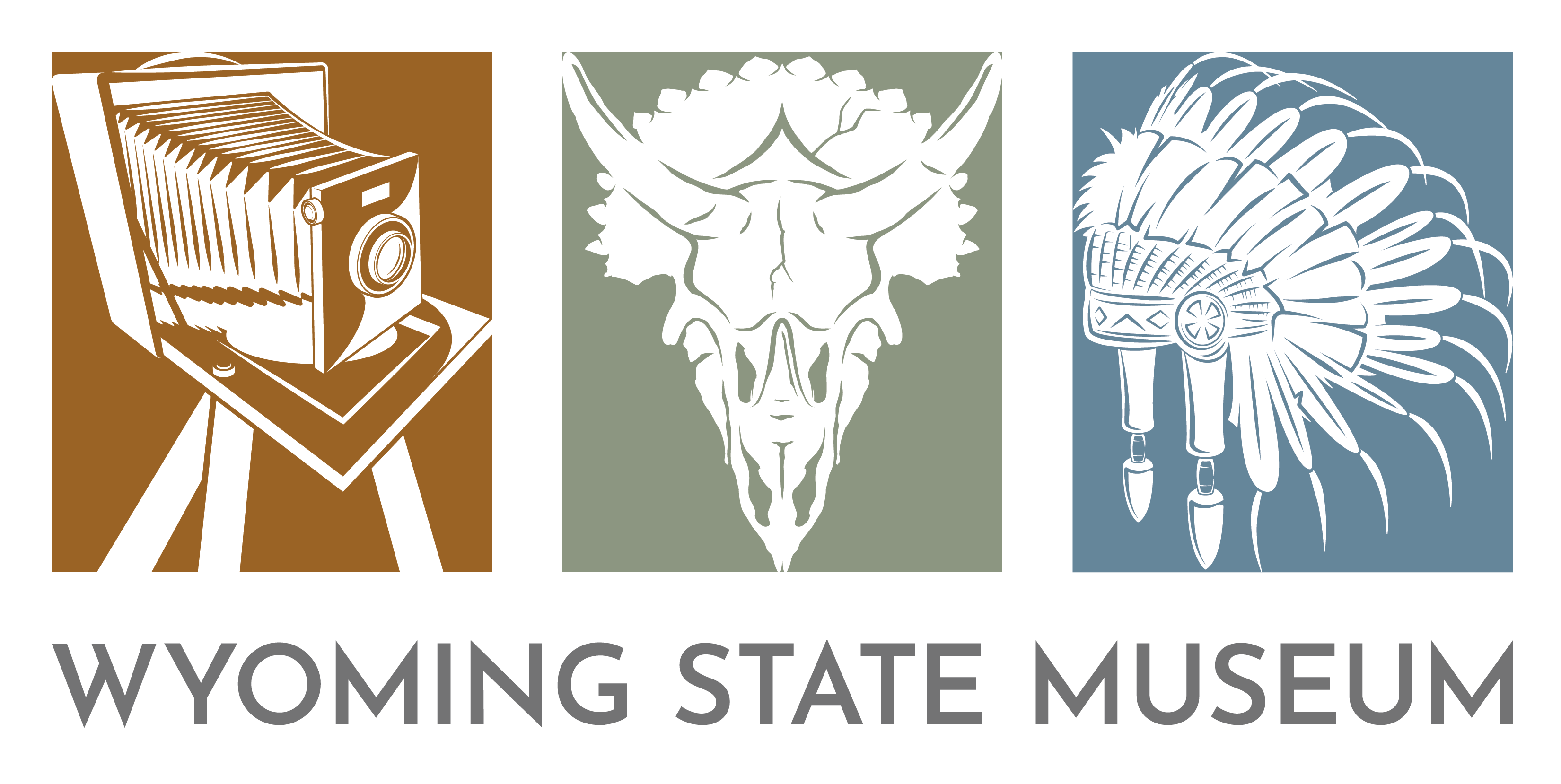 Wyoming State Museum
2301 Central Ave.
Barrett Building
Cheyenne, WY 82002
(307) 777-7022
 
Visit Program Website
Other SPCR Programs
About the Wyoming State Museum: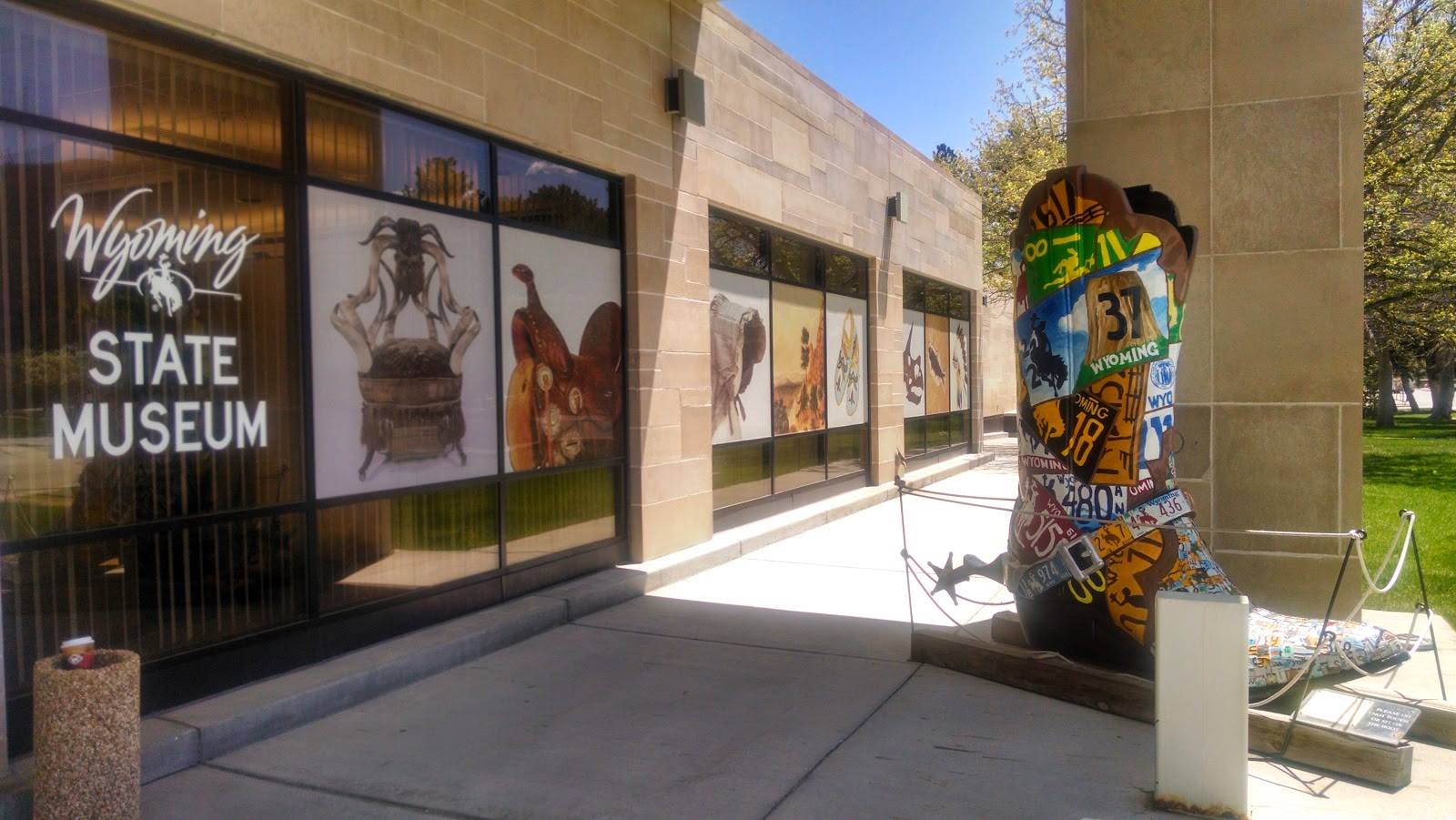 The Wyoming State Museum was established in 1895 by the 3rd State Legislature. It collects, preserves, and interprets a diverse range of objects, including history, art, anthropology, and natural history. These collections represent Wyoming's heritage, from prehistory to the present day.
Entry to the Museum and its programs is free. Museum exhibits trace Wyoming's past, featuring Native American history, major industries, paleontology, wildlife, and Wyoming's national parks. Temporary exhibits include a changing gallery that highlights different Wyoming artists.
Regular public programs offer a range of opportunities to engage with the Museum. In addition to its on-site exhibits and programs, the Museum provides traveling exhibits, virtual field trips, and off-site programs. These off-site experiences allow the museum to reach an additional 100,000 people every year.
The Wyoming State Museum is a state government agency organized under the Cultural Resources Division of the Department of State Parks and Cultural Resources. It is accredited by the American Alliance of Museums.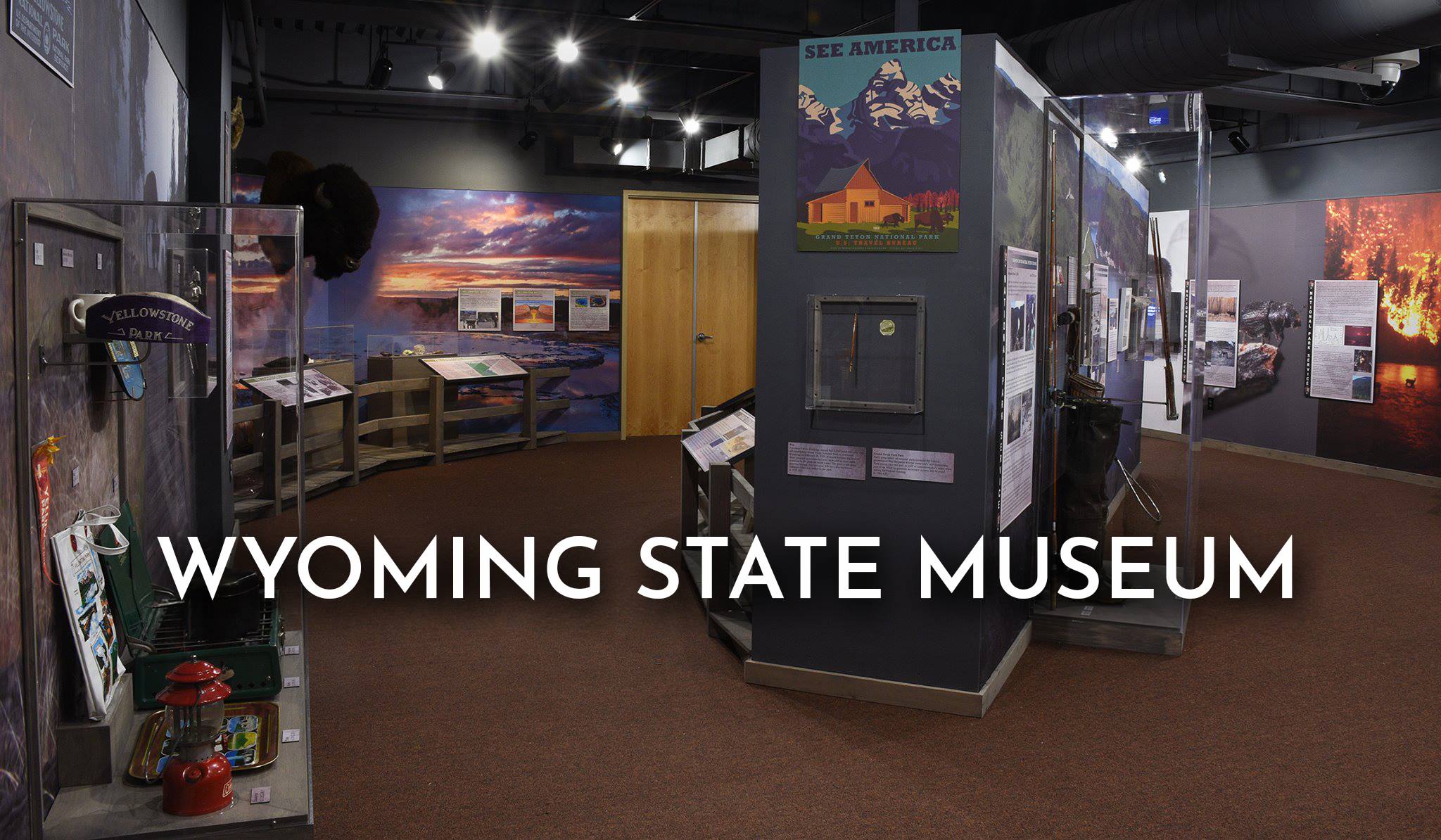 ---
Mission Statement
The mission of the Wyoming State Museum is to serve as an educational, historical, and cultural institution, whose goal is to collect, preserve, and interpret artifacts that reflect the human and natural history of Wyoming and the Rocky Mountain West.
Currently Vacant - Director, Wyoming State Museum
More information coming soon.
Contact:
Physical Address:
Wyoming State Museum
2301 Central Ave.
Barrett Building
Cheyenne, WY 82002

Phone Number:
(307) 777-7022