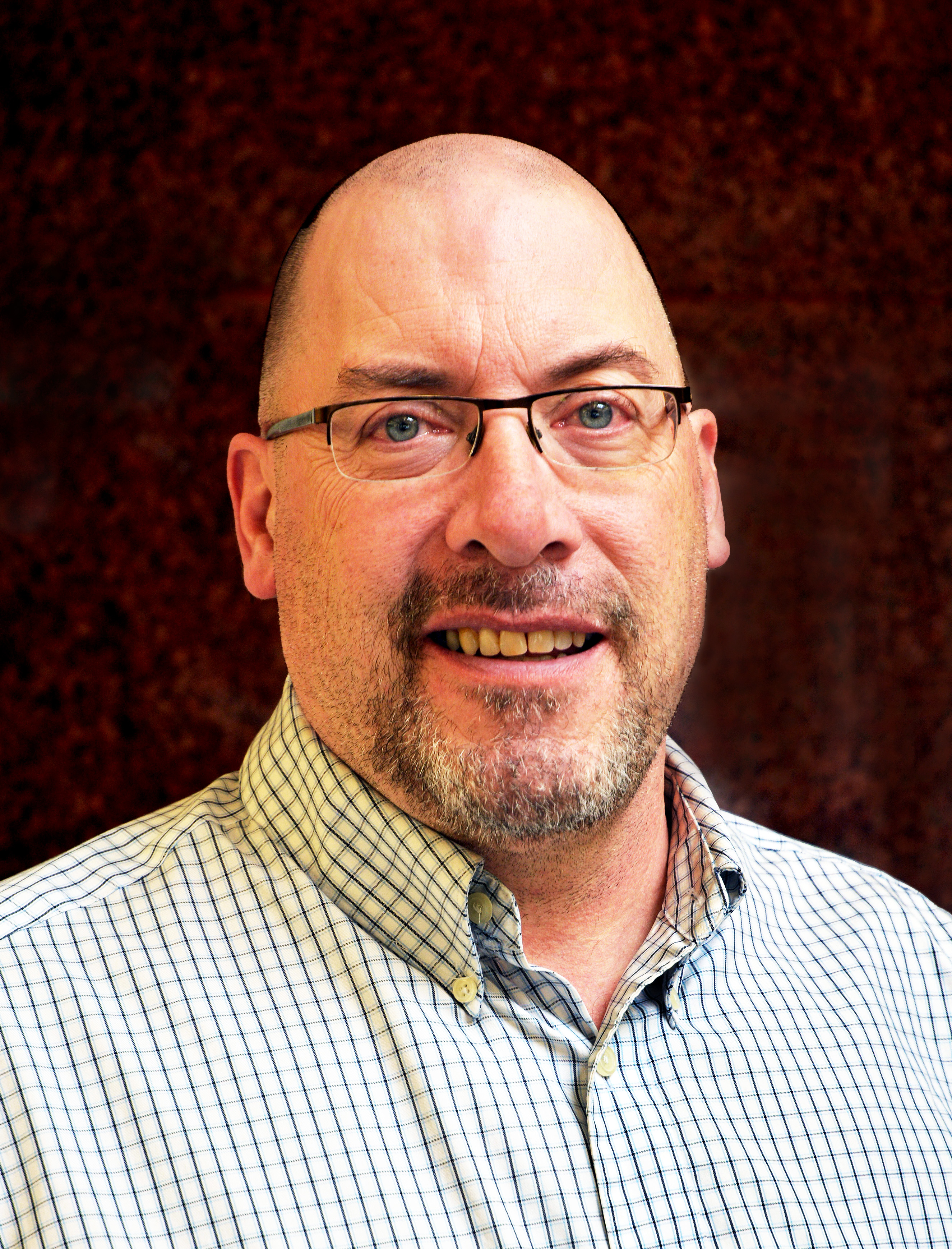 Gary Schoene - Manager, Public Information Office & Marketing Department
Gary Schoene, a native of Cheyenne and a graduate of the University of Wyoming, has worked in the newspaper and public relations industry for more than 30 years. Upon graduation, he worked as a sportswriter for both the Wyoming Tribune-Eagle and Casper Star-Tribune before being named as assistant sports information director at New Mexico State University in Las Cruces.
Schoene returned to Wyoming in 1988 and worked in the Public Affairs Office of the Wyoming Department of Transportation for 12 years before being named as Public Information Officer for the Wyoming Department of State Parks and Cultural Resources in 2000.