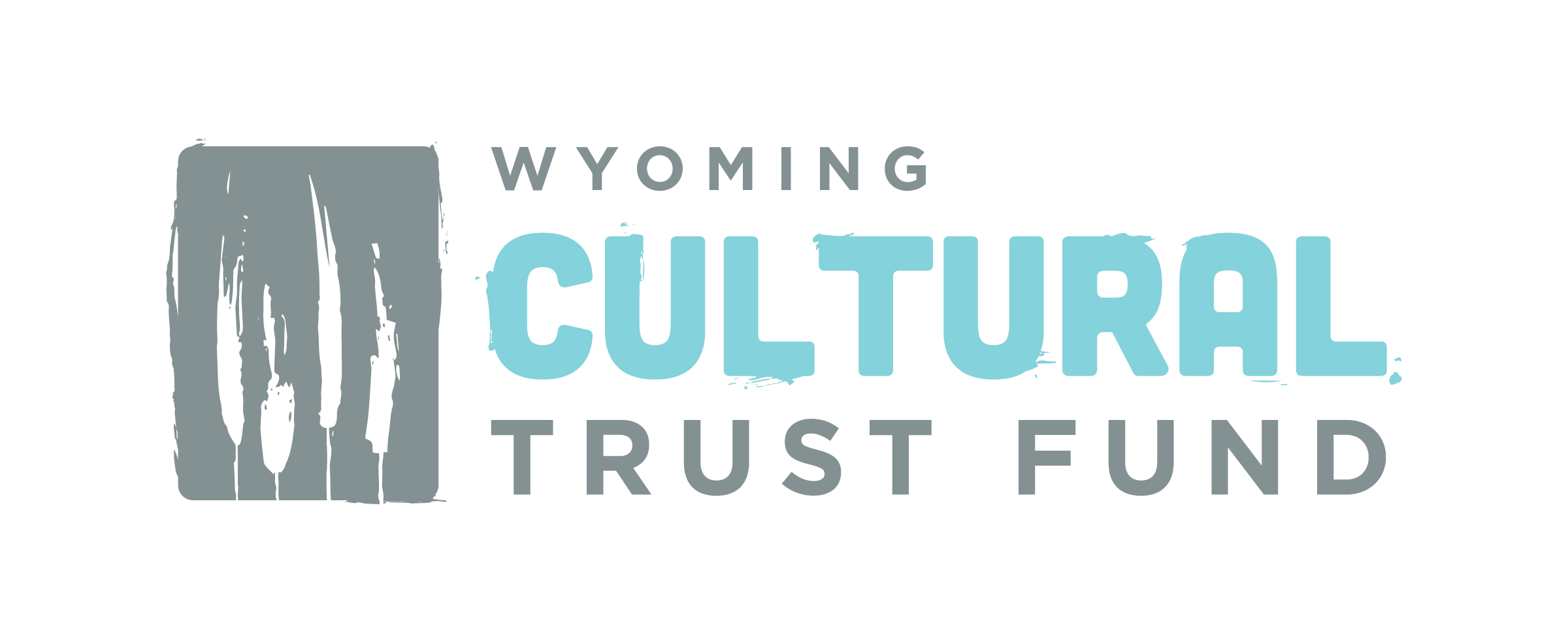 Wyoming Cultural Trust Fund
2301 Central Ave.
Barrett Building, 3rd Floor
Cheyenne, WY 82002
(307) 777-6312
 
Visit Program Website
Other SPCR Programs
About the Wyoming Cultural Trust Fund: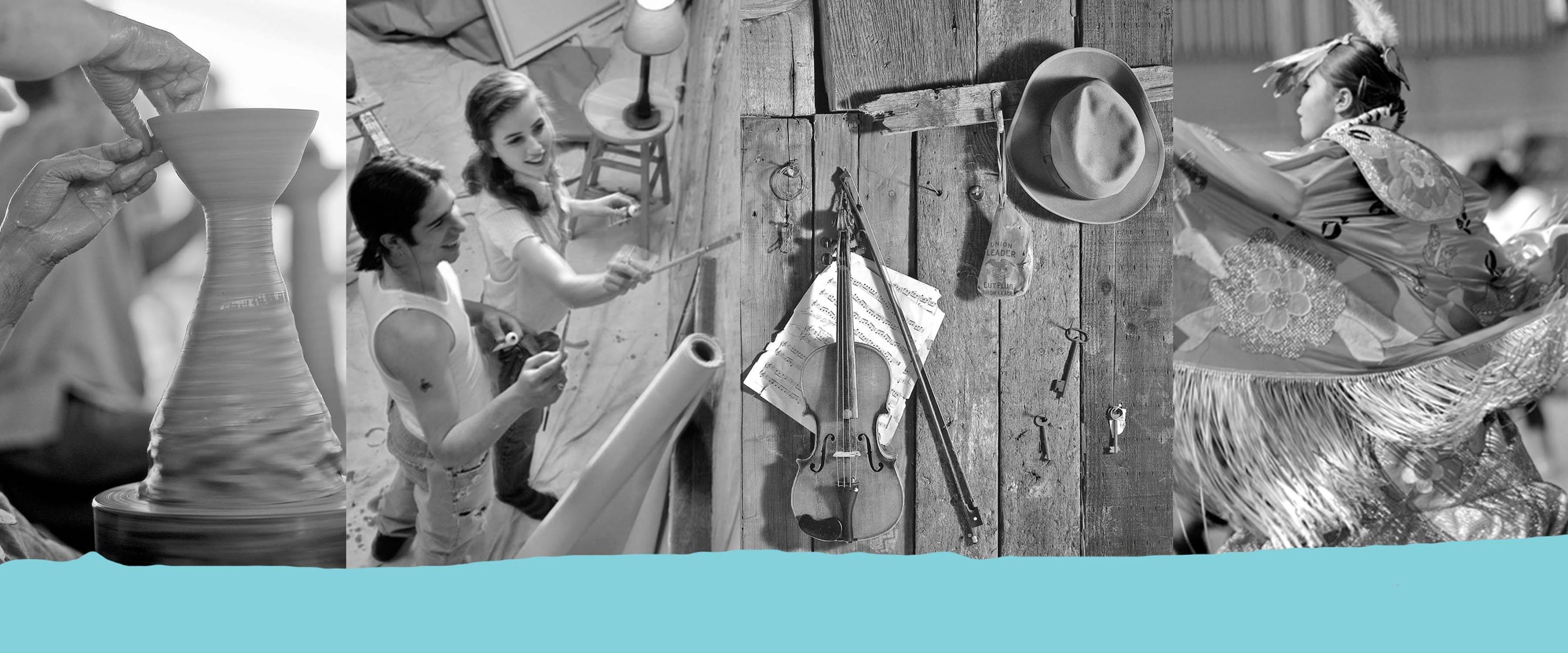 Envisioning Wyoming as a place where the cultural life and heritage of the state thrives, and is valued, enjoyed, and supported by all.
In 1998, the Wyoming Legislature, recognizing that Wyoming and its people possess a unique cultural heritage, created the Wyoming Cultural Trust Fund (WCTF), including a five-member board named by the Governor. The mission of the Wyoming Cultural Trust Fund is to serve the citizens of Wyoming by supporting Wyoming's culture and heritage through grant funding of innovative projects for the enjoyment, appreciation, promotion, preservation, and protection of the state's arts, cultural and historic resources; and to support and invest in Wyoming institutions that help further this mission.
---
Grants
The WCTF can provide grant funding for all forms of arts and culture, including but not limited to:​
Wyoming non-profit and governmental agencies may apply. Non-profit organizations must be determined tax-exempt by the Internal Revenue Service and incorporated in the State of Wyoming. Governmental agency means any state, tribal, federal, county or local government agency, including municipal subdivisions.
All programs and activities proposed must occur primarily within the State of Wyoming; although it is recognized that expertise may be based in other states, the final product/project/event or activity must occur in Wyoming. Promotional or marketing efforts of events/sites/projects may be directed and focused outside the state.
Grant applications should address projects/events/activities that are not traditionally served by, do not qualify for, or are beyond the programs or resources of the State Historic Preservation Office, Wyoming Arts Council or Wyoming Humanities Council.
All Cultural Trust Fund grant awards must be matched dollar for dollar. Applications must demonstrate a match based either on cash and/or in-kind donations.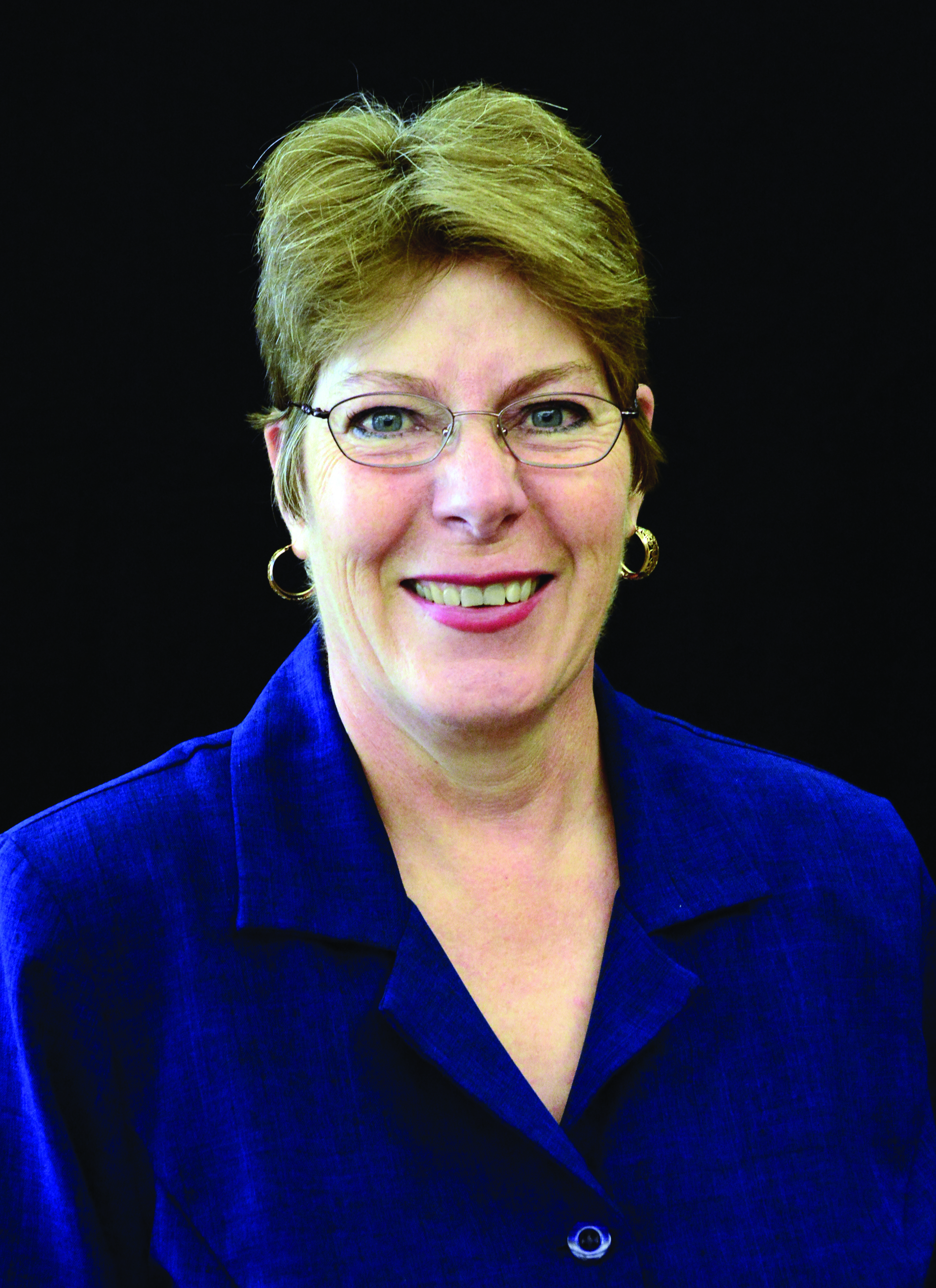 Renée Bovée - Director, Cultural Trust Fund
Renée Bovée is the Program Coordinator for the Wyoming Cultural Trust Fund. She re-joined the department in October 2006 to develop the WCTF granting program for the then re-authorized Cultural Trust Fund and take over general administrative duties to the WCTF Board. From 1988 to 2000, Renée worked with the Wyoming Arts Council. It was a pleasure to reconnect with the arts organizations in the state and to develop new relationships with archaeological and historical programs, as the Cultural Trust Fund touches a broader range of cultural programming and activities throughout Wyoming. Her six year hiatus was spent in Colorado in a variety of capacities, including working with the Colorado Council on the Arts.
Renée has her Master of Arts in Community Arts Management and spent several years "in the trenches" of arts organizations in Oklahoma before moving up to Wyoming, where she continued to volunteer with local theatre groups. Born in Colorado to military parents, she has traveled extensively, but kept finding ways to get back to the Rocky Mountain West. 
Contact:
Physical Address:
Wyoming Cultural Trust Fund
2301 Central Ave.
Barrett Building, 3rd Floor
Cheyenne, WY 82002

Phone Number:
(307) 777-6312