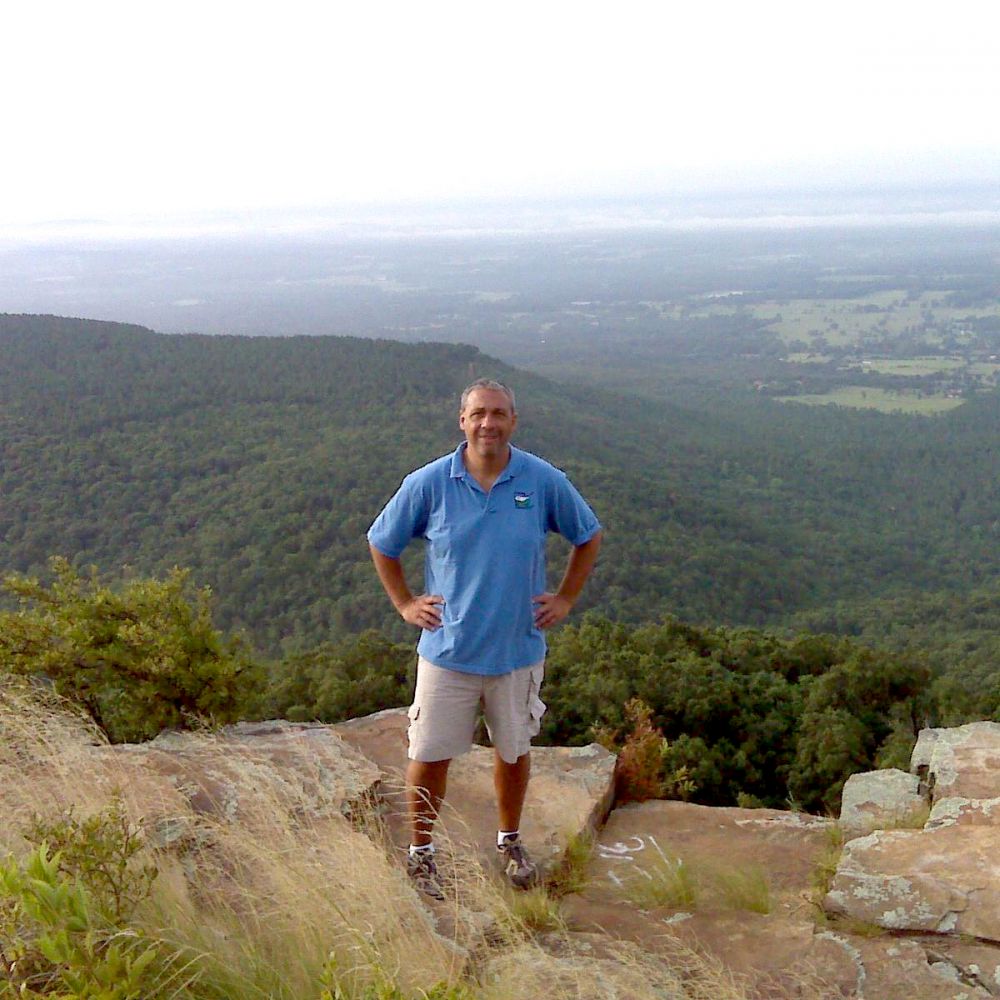 Nick Neylon - Deputy Director, Outdoor Recreation Office & Division of State Parks

Nick is the Deputy Director for Wyoming State Parks, Historic Sites, and Trails.  He has more than thirty years experience working with state parks, historic sites, and museums in Wyoming, Wisconsin, Louisiana, Oklahoma, and Arkansas.  He manages many programs within the agency, including: Law Enforcement, Concessions & Revenue, Planning, Construction & Engineering, plus the operations of four parks and fifteen historic sites and museums.
Nick enjoys Wyoming history and the outdoors with his wife and family, which includes three children and five grandchildren. He is an avid reader, book collector, board gamer, and Badger fan.