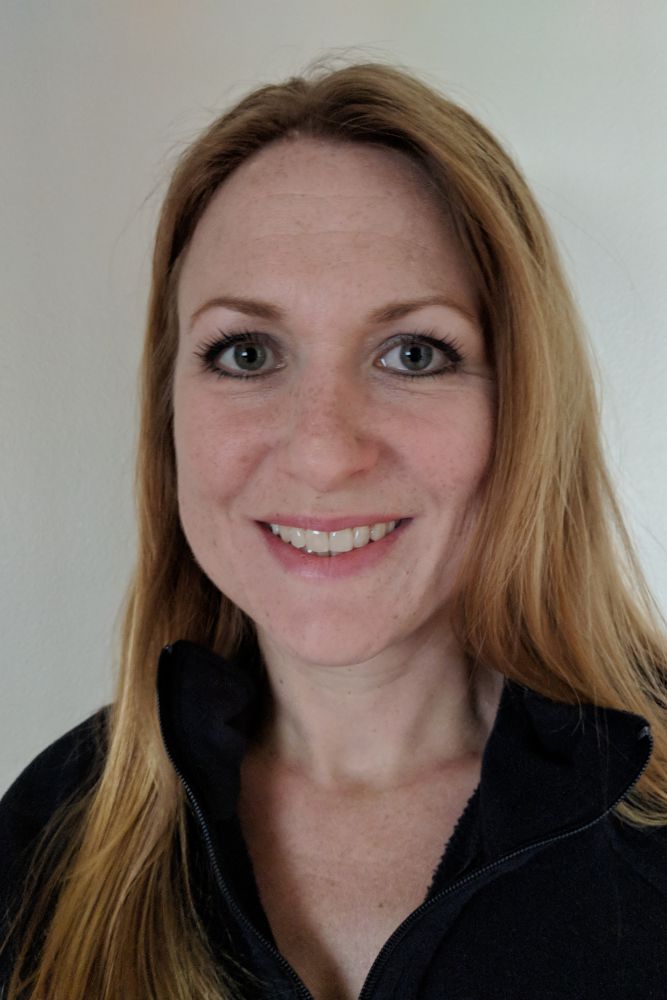 Caryn Erickson - Manager, Accounting Department
Caryn Erickson became the Accounting Manager for the Department of State Parks and Cultural Resources in the fall of 2019. Her career in government finance spans more than 13 years and began as a budget specialist with the Department of Transportation. Before joining SPCR, Caryn spent five years as the Senior Budget Analyst overseeing the DOT's $500M commission budget.
Prior to working for the State of Wyoming, she was a marketing manager for the Unicover World Trade Corporation. She has volunteered on several committees and boards and currently serves on the Board of Directors for WyHy Federal Credit Union. A Cheyenne native, Caryn graduated summa cum laude from the University of Wyoming with a BS in Business Administration/Economics.